Permanently transform the way you
eat and think about food . . .
in just 6 weeks.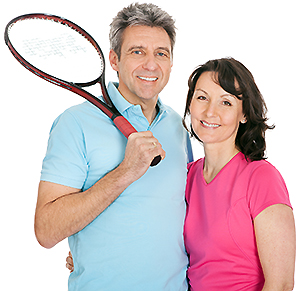 Our program consists of 6 weekly group sessions with Skinny Brain Founder licensed psychotherapist, Stephan Gombis.
Outsourcing vs. Insourcing
Social Willpower
Emotional Movements
Rewriting Our Story
Developing Healthy Talent
Becoming Comfortable in Your Discomfort
3 months of Skinny Brain online forum access
Studies show that success in almost anything becomes much more likely when pursued with others.  From the support and collaboration of your peers to the accountability and interdependence fostered by the group, you won't be developing your Skinny Brain alone.
The Skinny Brain Manifesto
For the other 6 days a week, when you're not in your group, The Skinny Brain Bible outlines the entire program and reinforces your assignments and lessons between weekly meetings.
One-on-One Help
Having a bad day?  Not sure how to complete an assignment?  The answers are an email away.
Are You Ready?
Take our mental readiness survey and determine if you're ready to
permanently transform the way you eat and think about food.