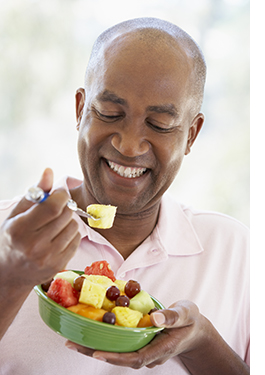 Simply put, our mission is to change lives.  Millions of lives.
At Skinny Brain, we believe that anyone, if armed with the knowledge and tools included in our Skinny Brain program, can permanently change how they eat, how they live and, ultimately, who they are.
We are committed to giving every person an affordable and convenient way to achieve a healthier, fitter version of themselves.